Welcome
Woodlands Academy caters for pupils with a wide variety of special educational needs, supporting them to work, learn and achieve their full potential.
Find out more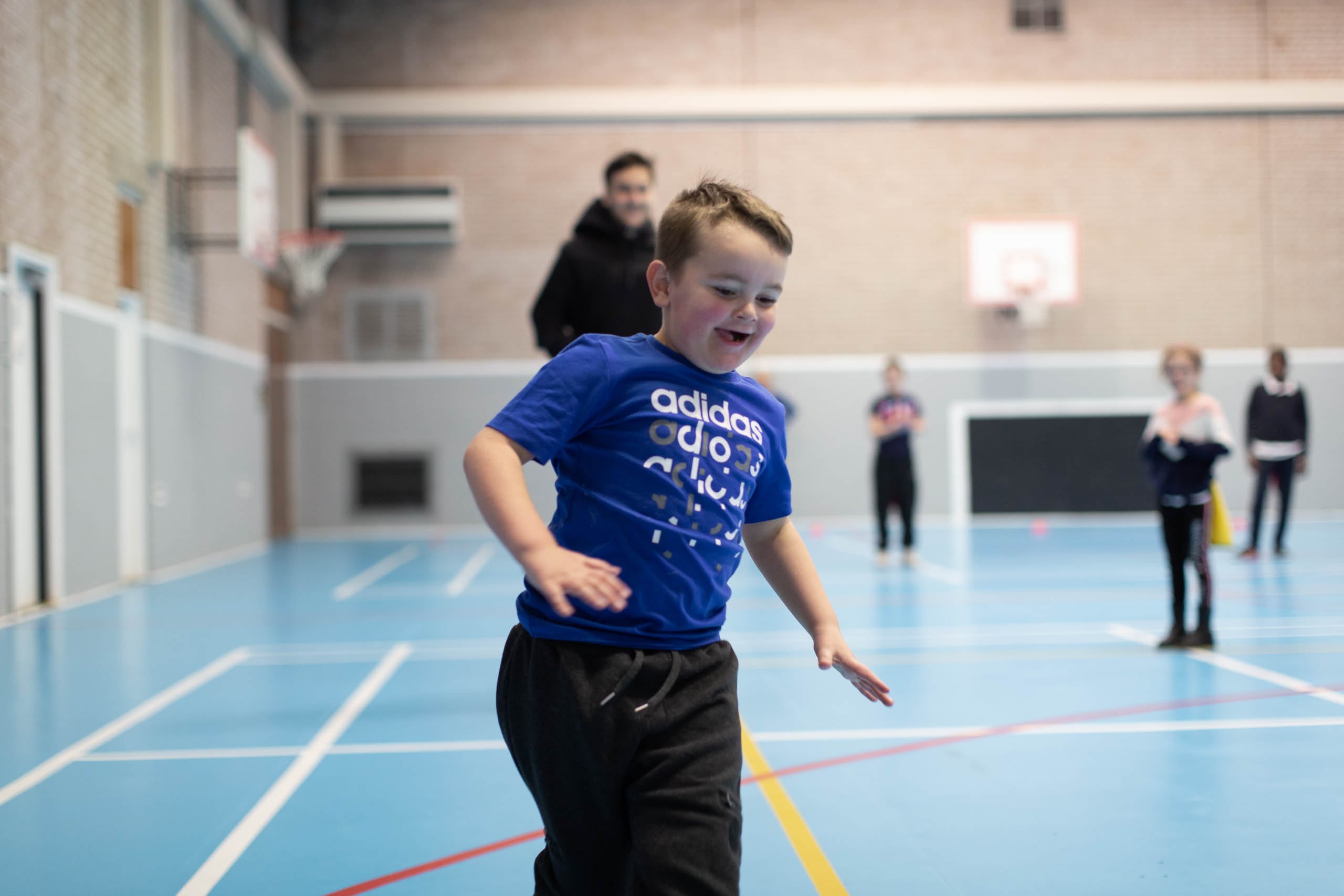 Curriculum
Woodlands offers broad and balanced curriculum to support the wide range of needs of our pupils. Pupils are set one one of three learning pathways (Yellow, Green, Blue) depending on their needs.
Each pathway has the common thread of supporting independence by embedding the core values of the Raleigh Learning Trust: Confidence, Challenge, Creativity, Character and Curiosity. Communication, life skills and wellbeing also play a big part as well as supporting our pupils' academic achievement.
Find out more
Browse our Curriculum Pathways
The core purpose of Woodlands Academy is to ensure all children are equipped for the next stage of their educational lives and to provide them with experiences and positive moments that last a lifetime.
Our aim is that children learn and develop the skills and character required to foster confidence, curiosity, creativity and empathy. We believe this will provide them with the confidence necessary to embrace life's challenges.
Our values influence everything that we plan, teach and that our children learn – confidence, challenge, curiosity, character and creativity. Academy staff support children and young people to embody these values through their experiences in our academies.
Senior Leadership Team
Andrew Morgan
Joanne Doidge
Alistair Rea
Paul Wyles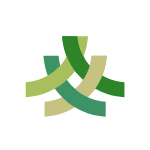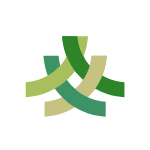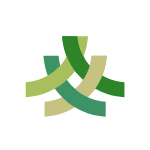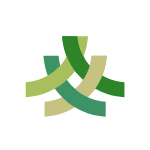 Middle Leadership Team
Andrew Betts
Robin Tyler
Kirsty Stansfield