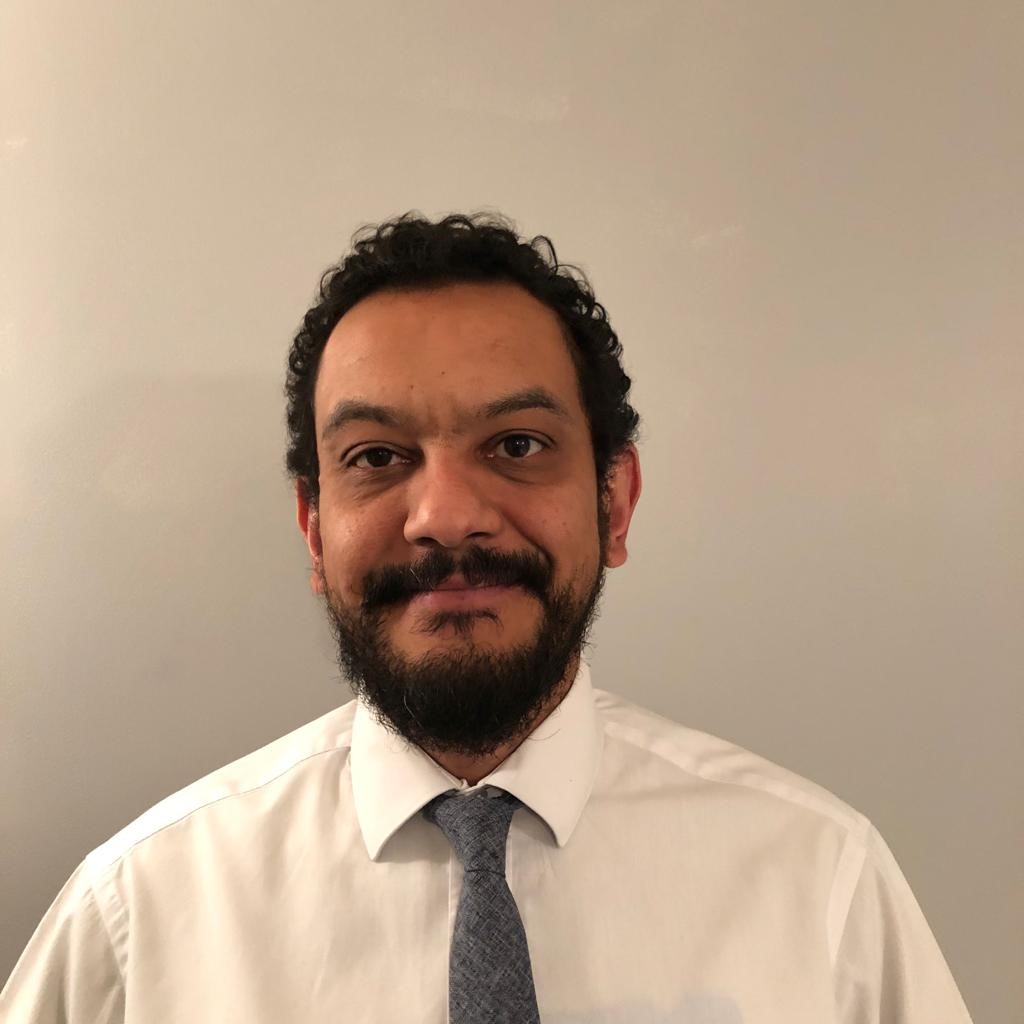 Principal Welcome
A very warm welcome to all of you who are visiting our website. My name is Andrew Morgan and I am very proud to be Principal of Woodlands Academy.
Woodlands Academy caters for pupils with a wide variety of special educational needs, supporting them to work, learn and achieve their full potential. We recognise the strengths and challenges of each individual and work hard to provide a safe and supportive environment where each pupil can thrive. Standards and expectations are high for all and linked to achievable targets embedded in a broad and balanced, personalised curriculum with a focus on literacy, numeracy, creativity, personal development and life skills.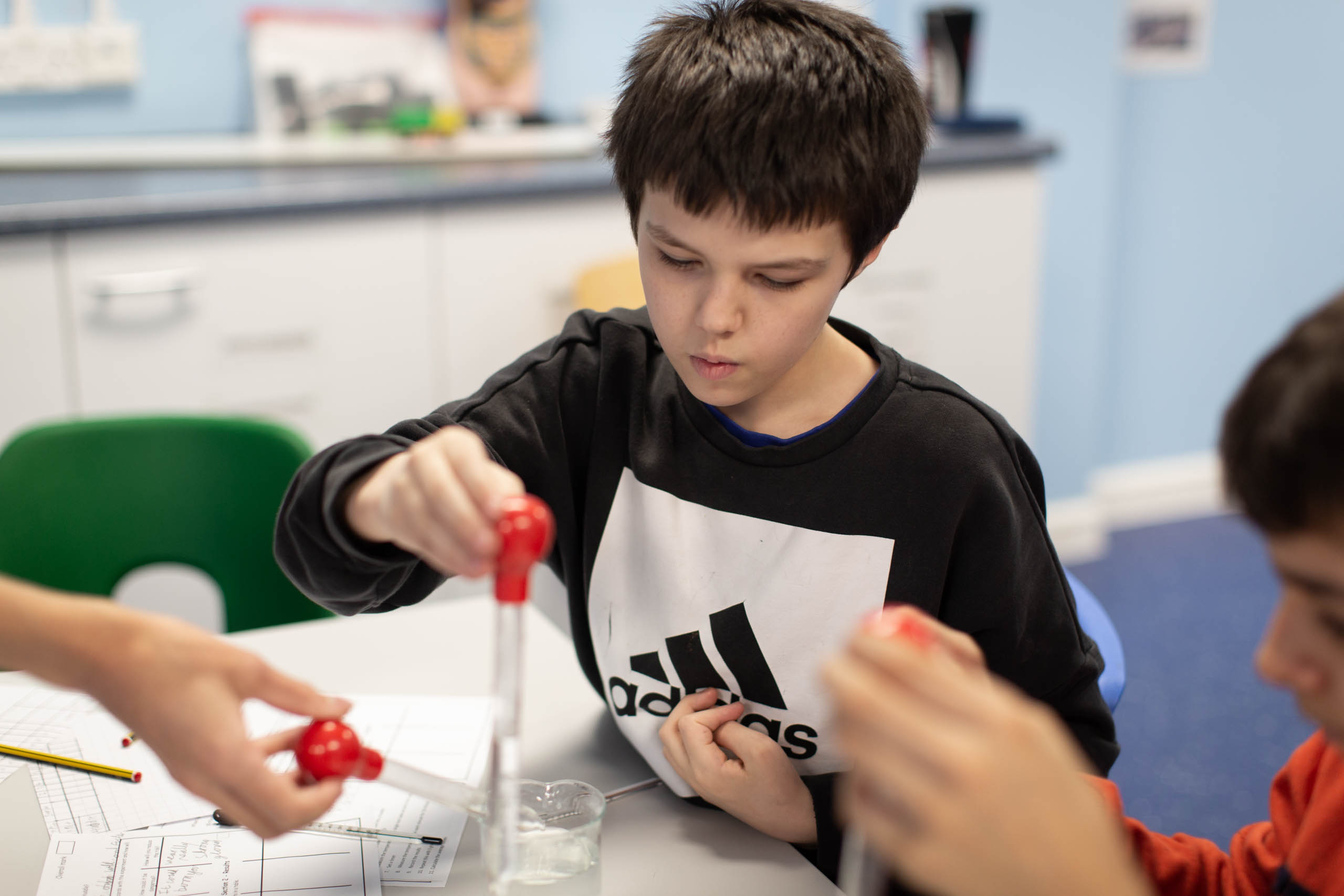 We have 3 learning pathways to best support our learners' different levels of academic, social and communication needs. The pathways model is fluid and pupils may move between pathways as they develop, if this will better support them.
We offer a range of accreditation and recognition of achievement at various level to support our pupils to the next stage of their education including GCSE, BTEC, Entry Level and functional skills.
We pride ourselves of being inclusive and creating a safe and healthy school environment with excellent relationships between pupils, staff, parents/carers and other professionals.
If you require any further information please get in touch.