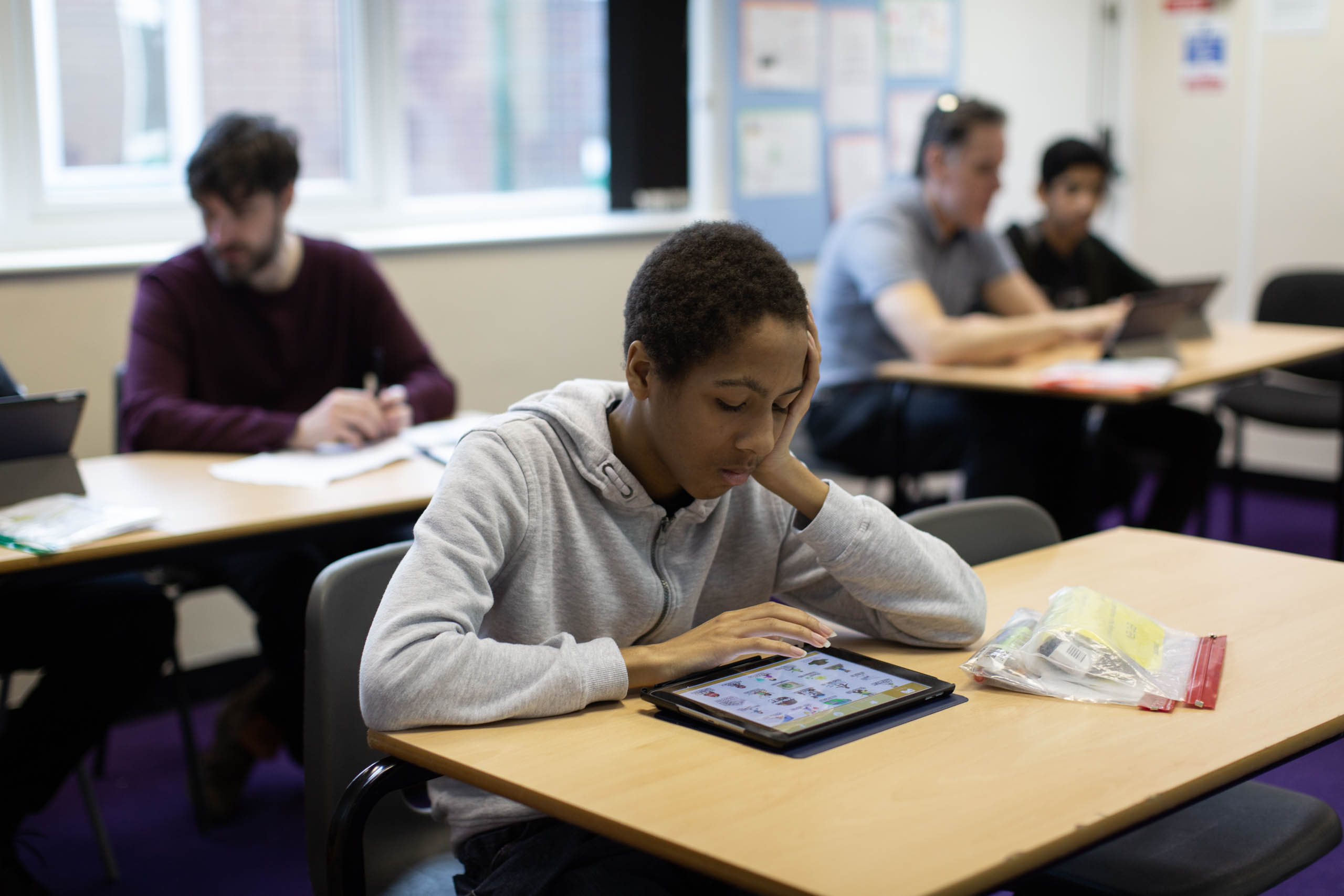 Woodlands Academy has adopted the Raleigh Education Trust Six Behaviour Principles:
The whole school is unified in a collective ambition to keep our children safe
We recognise all behaviour as a form of communication.
The whole team embody a consistent approach that is flexible and responsive to unique
children.
The school community maintains high standards through even higher levels of support.
We are mindful that past and present social, emotional, academic and environmental factors
influence our children every day and in every way.
We approach rewarding positive behaviour as the practice that recognises improvement
relative to each individual's starting point.
These principles underpin the academy's Golden Rules, the behaviour we wish all our pupils and staff to experience daily.
Woodlands Academy follow the Trust's Policy for Relationships and Positive Behaviour. Click below to find out more.
1. At Woodlands we are kind and respectful to each other

2. At Woodlands we engage in learning

3. At Woodlands we take pride in our environment

How the academy celebrates with us when we get things right
Although not exhaustive, the academy will recognise and celebrate positive behaviour through:
Phone calls to parents/carers
Additional responsibility
Recognise good/improving attendance
Explain why something is being rewarded/praised
Marking and feedback on work
How the academy helps us learn when things do not go well
There will be occasions when a pupil will display behaviour that is not aligned with the golden rules, and therefore must be appropriately challenged. Although not exhaustive, the academy will use the following learning/reflective opportunities:
Logical consequences – this may include catching up on any missed learning, helping to repair damage to property, an apology etc
Restorative practice – Listening to others to understand their point of view and how they feel
How all adults in school support us to get things right

Staff remind us what is expected

Staff model good behaviour

Staff praise us when we make good choices

Staff understand what helps us as individuals

Staff communicate with us in ways we understand