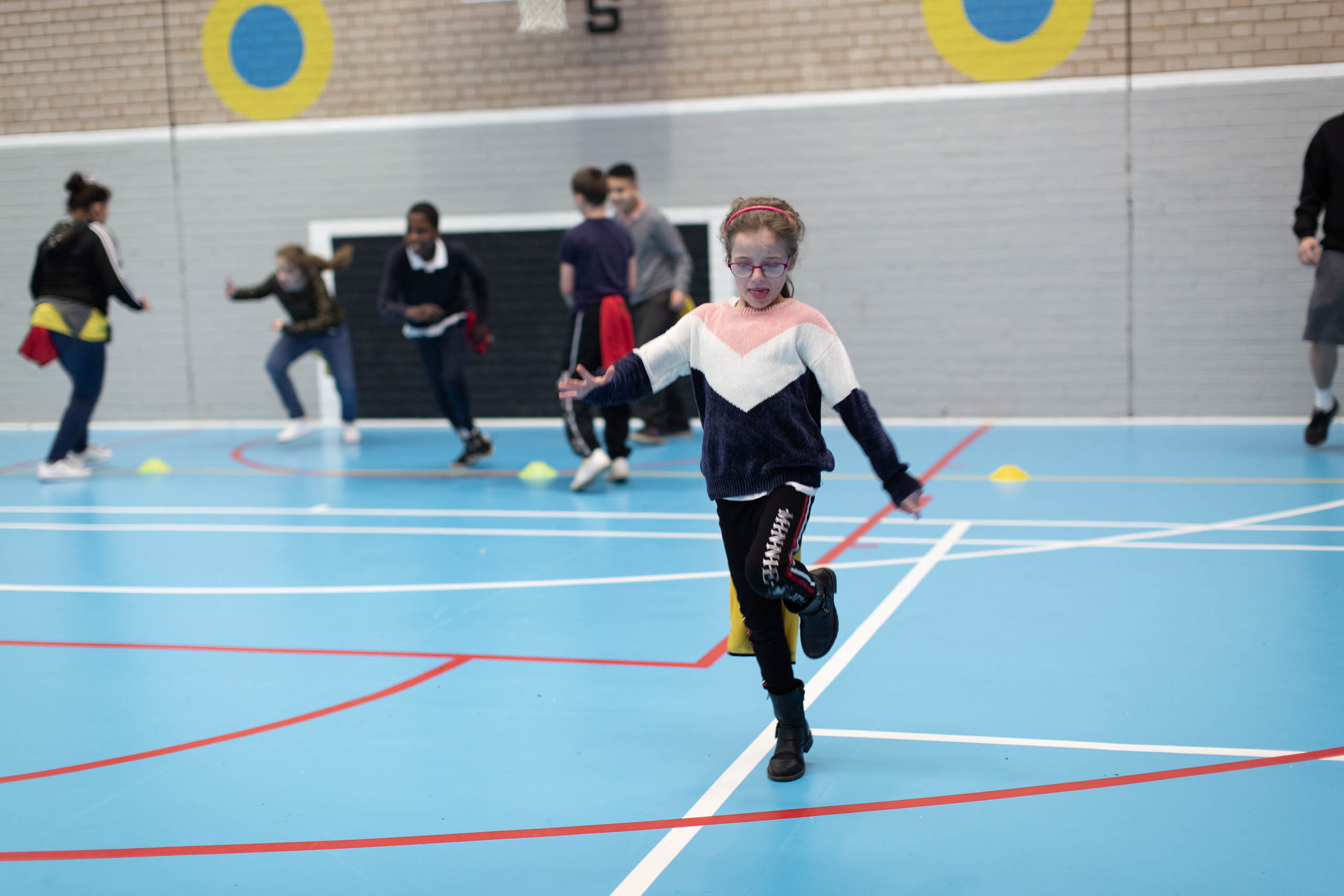 Uniform Information
Our uniform helps the academy create a sense of belonging, and we wish for all our pupils to feel proud of being part of the Woodlands community.
We expect our pupils and adults to dress smartly at all times, however, we do recognise that due to the needs of some of our pupils, reasonable adjustments may be required. If you would like to discuss adjustments to the uniform, please contact the academy office.
Our uniform has been kept simple to avoid unnecessary expense.  All uniform items with the school logo are available to purchase online using the details below.
All other items are readily available from the high street and supermarkets – if you have difficulty obtaining any item, please contact the school.
We expect all pupils to follow the dress code below:
Black sweater with the school logo
White polo shirt with the school logo
Dark colour (Grey, Black) trousers,  jogging trousers,  skirt, pinafore dress, or shorts
Black footwear which is safe and comfortable for learning and playing – indoors and outdoors.
A suitable change of clothing for PE including shorts, joggers, loose fitting T-Shirts and trainers.
To purchase our uniform online, please visit https://www.bigfishschoolwear.co.uk/school/login and use the following username and password:
Username: Woodlands
Password: Woouni22